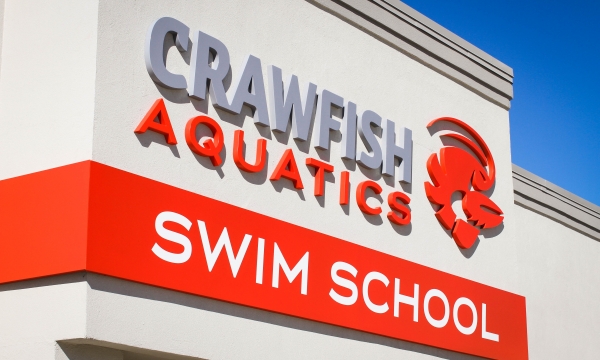 Crawfish Swim School
Year round, indoor swim lessons and parties in Baton Rouge & Prairieville!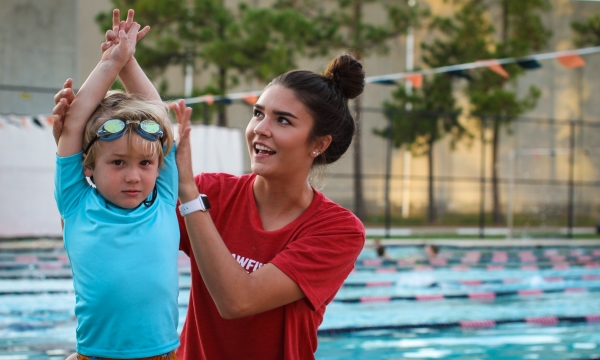 Find Your Location!
We look forward to connecting with you.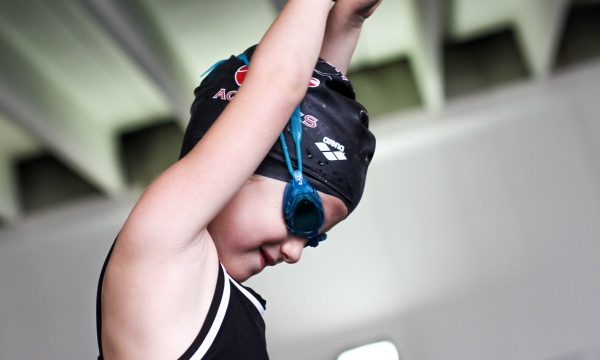 About Us
Learn more about our values, history and dedication to the total swim experience.
November 6 at Nicholls
November 06, 2020
Eligible athletes from CA Nicholls: Novice, AG 1, AG 2, Jr Red, Jr White, and any non high school swimming athletes. ...
MORE
The mission of Crawfish Aquatics is a total swim experience offering high quality instruction and focused on overall development.
We value integrity, teamwork and the fulfillment of potential for personal health, family fun and community impact.
Sign up for our newsletter