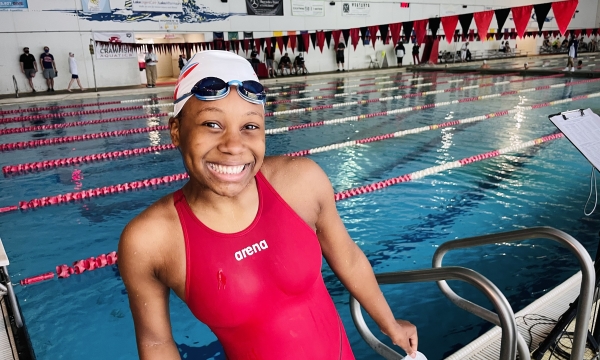 Swim Team
Year round developmental & competitive swim team.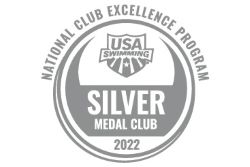 Records & Accomplishments
See what sets us apart.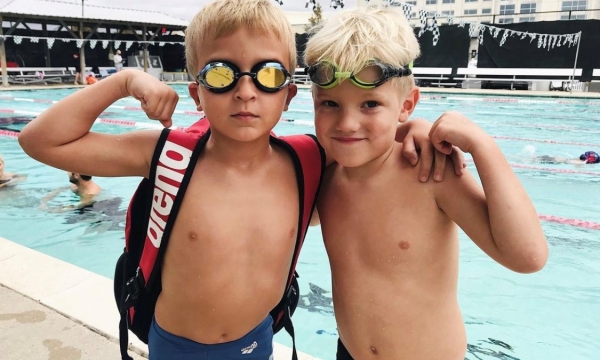 Our Mission
More about our team & vision.
Senior Training Day 2022
June 03, 2022
Eligible athletes: *state qualified swimmers from -Baton Rouge - Senior Black, Grey, White, Red -Lafayette- Senior Black, White, Red Schedule...
MORE
The mission of Crawfish Aquatics is a total swim experience offering high quality instruction and focused on overall development.
We value integrity, teamwork and the fulfillment of potential for personal health, family fun and community impact.