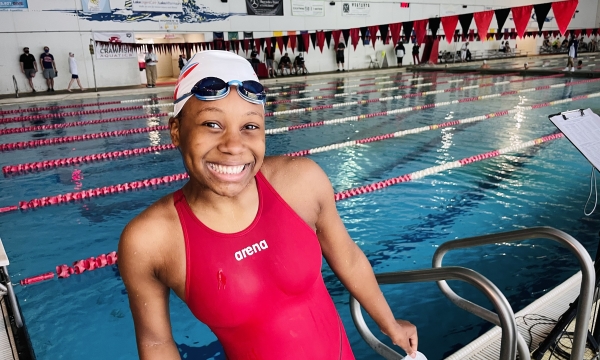 Swim Team
Year round developmental & competitive swim team.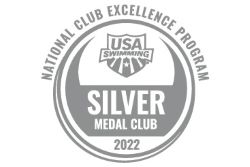 Records, Stats & Accomplishments
See what sets us apart.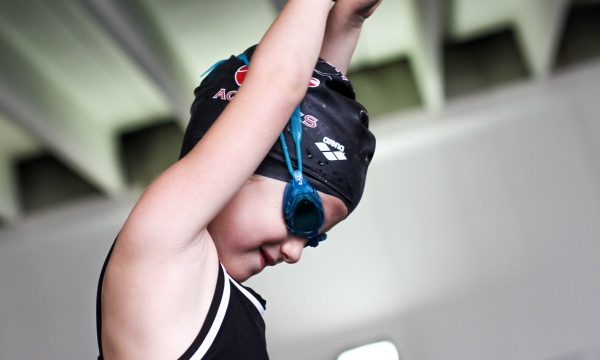 About Us
Learn more about our values, history and dedication to the total swim experience.
Last Chance Meet (14 & U)
February 05, 2022
This meet will be a last chance to qualify for the 14 & Under State meet. Swimmers that are qualified for...
MORE
The mission of Crawfish Aquatics is a total swim experience offering high quality instruction and focused on overall development.
We value integrity, teamwork and the fulfillment of potential for personal health, family fun and community impact.
Sign up for our newsletter