Swim-A-Thon

The 2019 Swim-A-Thon will be held on Saturday, April 15.
2018 Swim-A-Thon Wrap Up & Prize Winners
---
The Crawfish 200
The Crawfish Aquatics Swim-A-Thon fundraiser is one of our most important sources of income for those items outside our normal operating expenses. Success of the Swim-A-Thon allows us to meet our annual budget needs, make capital improvements, purchase equipment, assist in team travel trips, educate the coaching staff and make improvements to the age group swimming programs. This fundraising event is vital to our organization both financially and as a team building event. Donations and financial sponsorship help us to maintain the range and level of quality programming that we provide. Dues alone will not cover all costs and we appreciate everyone contributing and helping.

100% Tax Deductible: Crawfish Agape International functions as the non-profit arm of Crawfish Aquatics as a 501(c)(3) status. EIN 47-3606420. Make donation checks to Crawfish Agape International or donate online!
Corporate Matching eligible! If you are submitting a donation for corportate matching, please contact the office also to inform when it has been submitted. This will allow us to watch for any required paperwork or online forms we must complete or alert you if we do not receive communication or request of information.
---
RESOURCES FOR SWIMMERS
DONATIONS TO DATE (4.17.18)
Baton Rouge
Lafayette
Nicholls
Getting Started: Swimmers and families are encouraged to make a list of potential donors/sponsors, write personal letters or emails to solicit help and collect pledges/donations. Spread the word to family, friends, co-workers, and businesses to request support and to help our program obtain the necessary items and resources to provide the best swimming program for children in the state and in the South.

Parent Info Letter
Sample Letter to send to potential sponsors
Promotional Images for social media! (or save images from the gallery below)
*right click & "save as" on desktop OR hold down image for Save option on mobile device
2018
Gold Level $1200+
Elle Achberger
Abby Baumgartner
Gracie Candies
Sion Cavana
Kate Fawley
Miles Jantzi
Ben Levine
Isabel & Anna Webre
Silver Level $900-$1199
Riley Brown
William Kitto
Bronze Level $600-$899
Nathaniel Batiste
Elizabeth Benoit
James & Judah Henderson
Eric & Evan Jurkovic
Jolee Liles
Sean Melancon
Patrick Murphy
Owen & Audrey Schnur
Jacques Rathle
Parker St. Romain
Sylvia White
Berklee Zanders
Kevin Zheng

Previous Wall of Fame: Gold, Silver, Bronze Level Families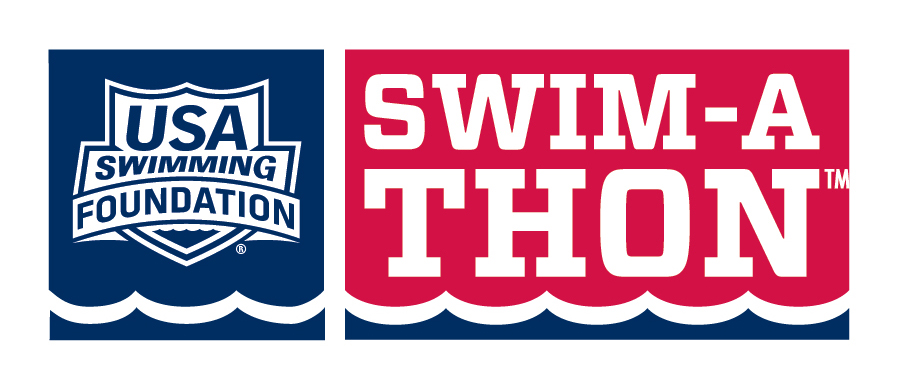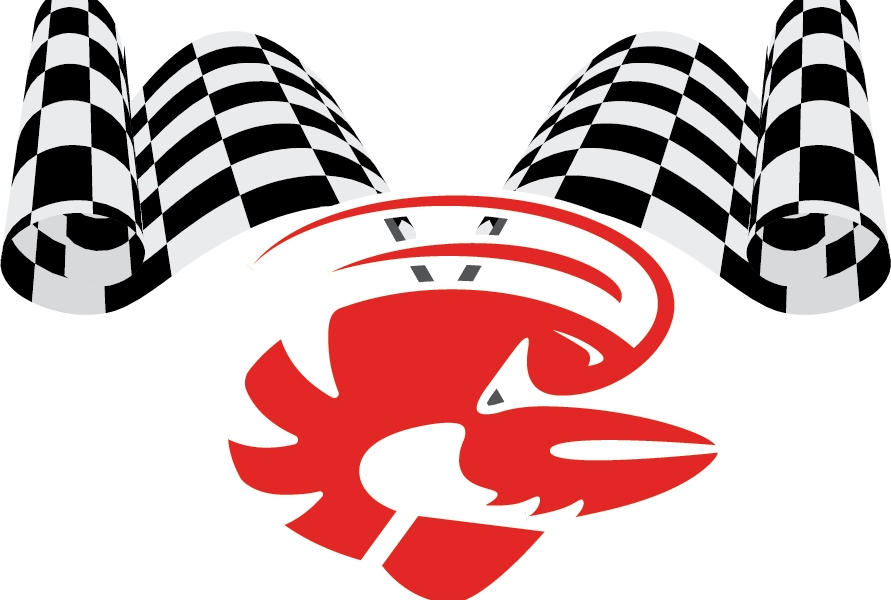 Sign up for our Newsletter