Swim School

How it Works
The Crawfish Swim School on Siegen Lane offers weekly swim lessons Monday-Saturday, making it possible for swimming to be a convenient and consistent part of your routine.

Class tuition is billed monthly and enrollment is perpetual (meaning that your child is considered enrolled until we receive the required written notice and your account will be billed accordingly on the 1st of each month).

Swim School Parent Portal Log In
Access to the parent portal is established once you register for Swim School classes online.
Select a Lessons Programs
Group Classes
-Ages 3 to 10 can enroll in these classes (broken into levels based on skill)
-30 minute classes with a 4:1 student-to-instructor ratio
-Curriculum-driven classes focused on water safety to advancing skills & strength in the water to swim team prep!
-$80 per month (1 class per week)​
-Learn More

Water Tykes
-Child & Adult together
-Children at 6 months to toddlers moving toward independence (up to 35 months)
-30 minute classes with a 8:1 ratio of student to teacher
-$80 per month (1 class per week)​
Learn More

Private Lessons
-Available for ages 18 months to adult.
-Must be 3 years old to enroll in Semi-Private lesson.
-30 minute classes with a 1:1 ratio of student to teacher
-$200 per month (1 class per week)
-Semi-private (2:1 ratio) are also available- find a friend to swim with and we can set that up!
-Learn More

Expect a one-of-a-kind, total swim experience at Crawfish Aquatics Swim School. Our state-of-the-art facility and program is designed with safety, fun, learning and your family's busy schedule in mind. See what makes the Crawfish Swim School experience so special!
OUR POOL
Our pools are clean and safe with pool chemicals responsibly monitored and managed.
Our instruction areas provide a safe environment for swimmers of all ages and abilities.
Our heated pool temperature of 88 degrees keeps swimmers comfortable so they are able to focus and are eager to learn.

OUR FACILITY
Comfortable seating allows parents to observe their children's swim lessons.
Free Wi-Fi is available for all families and guests.
We provide a safe and fun play area for children to use before and after lessons.
Clean, private changing rooms are easy to navigate with small children.
Lockers for storing personal items.
Swimming products and team apparel are available for purchase.

FLEXIBILITY
Multiple class times are available (mornings, afternoons, evenings and weekends) to accommodate the busy schedules of our families.
Monthly enrollment with no registration fee.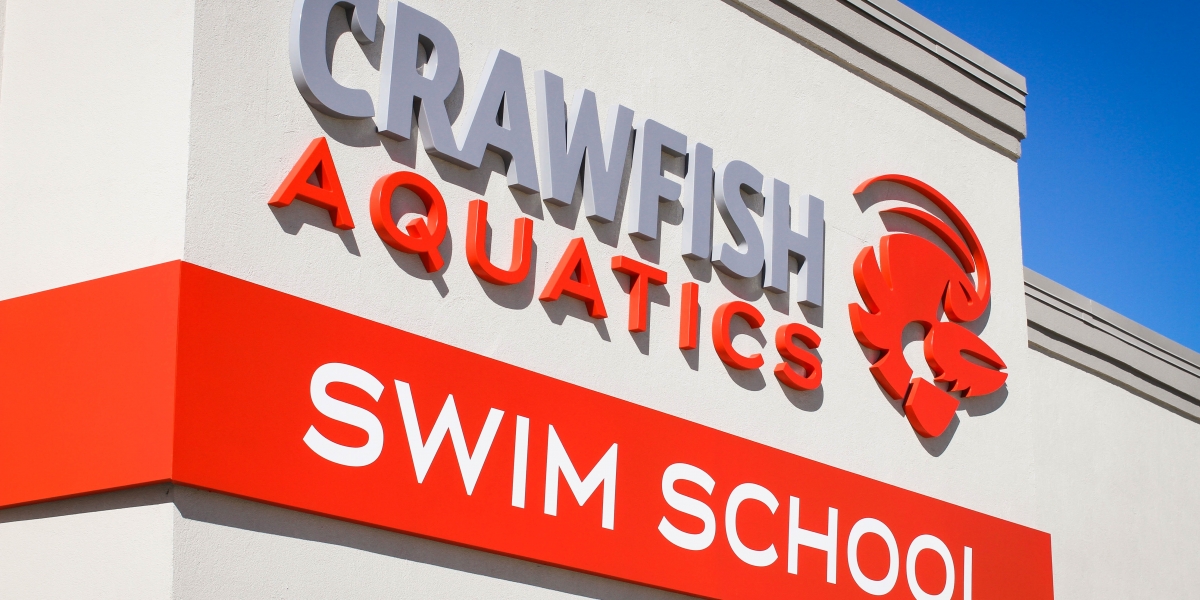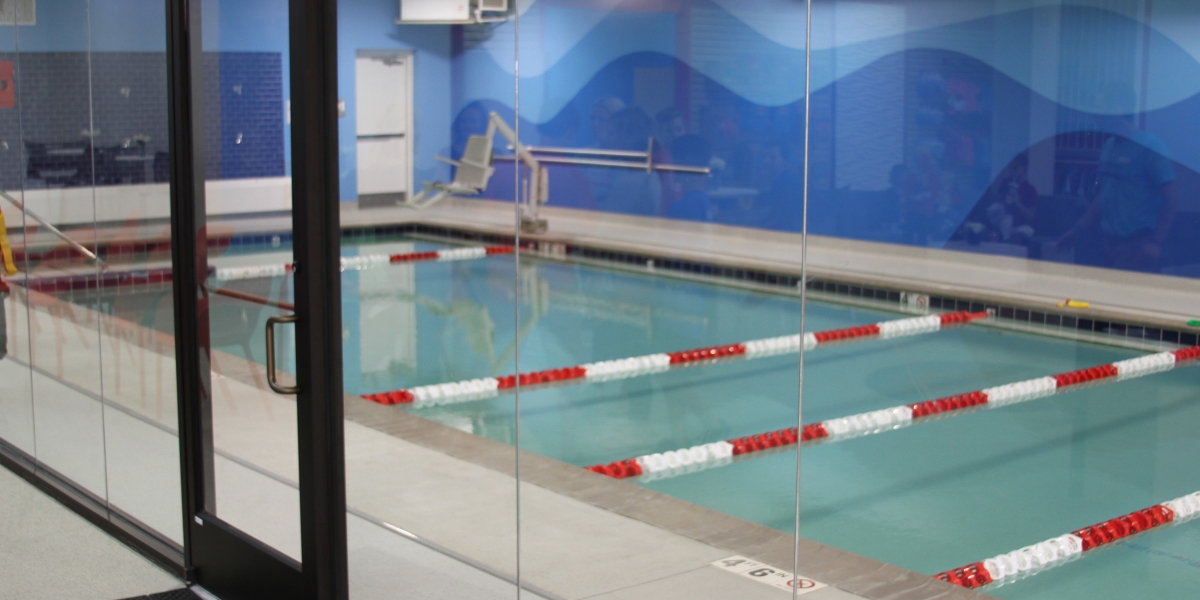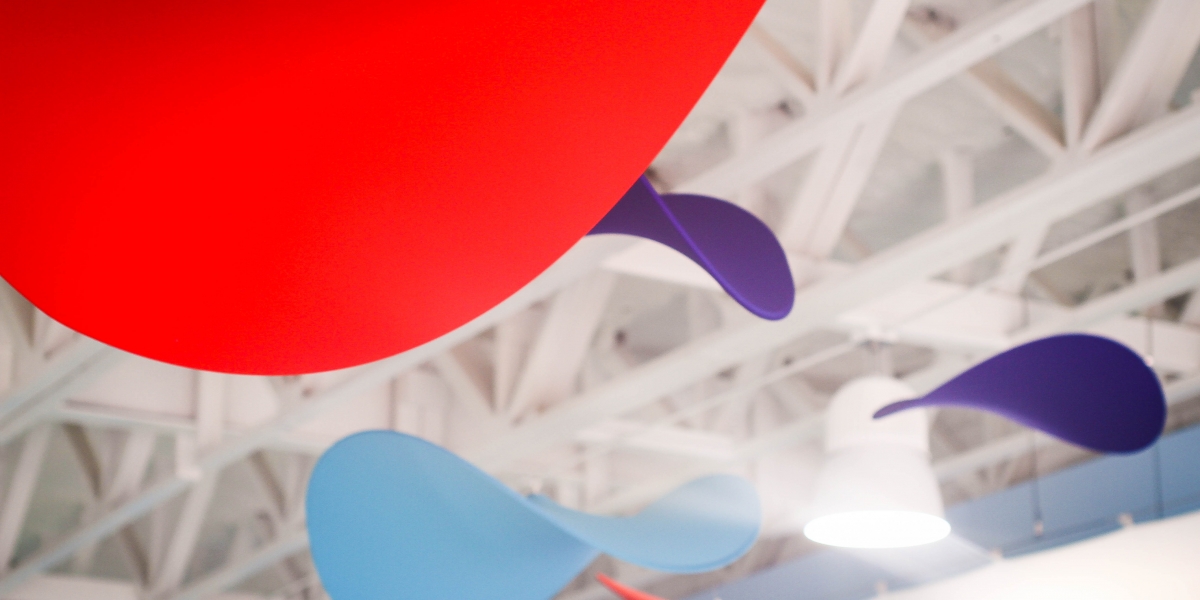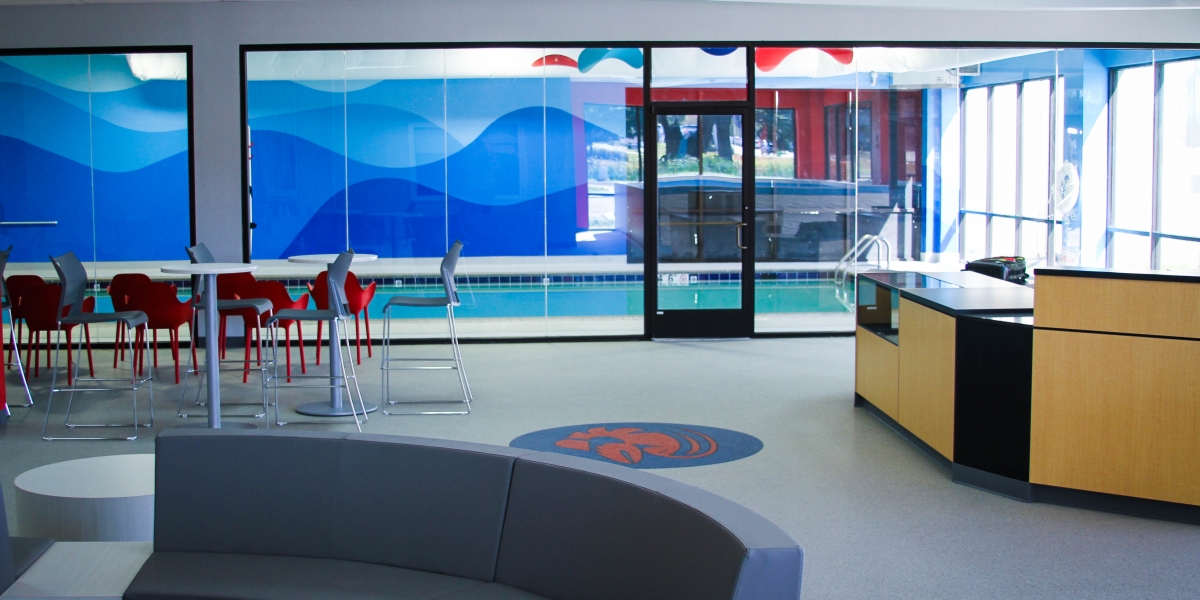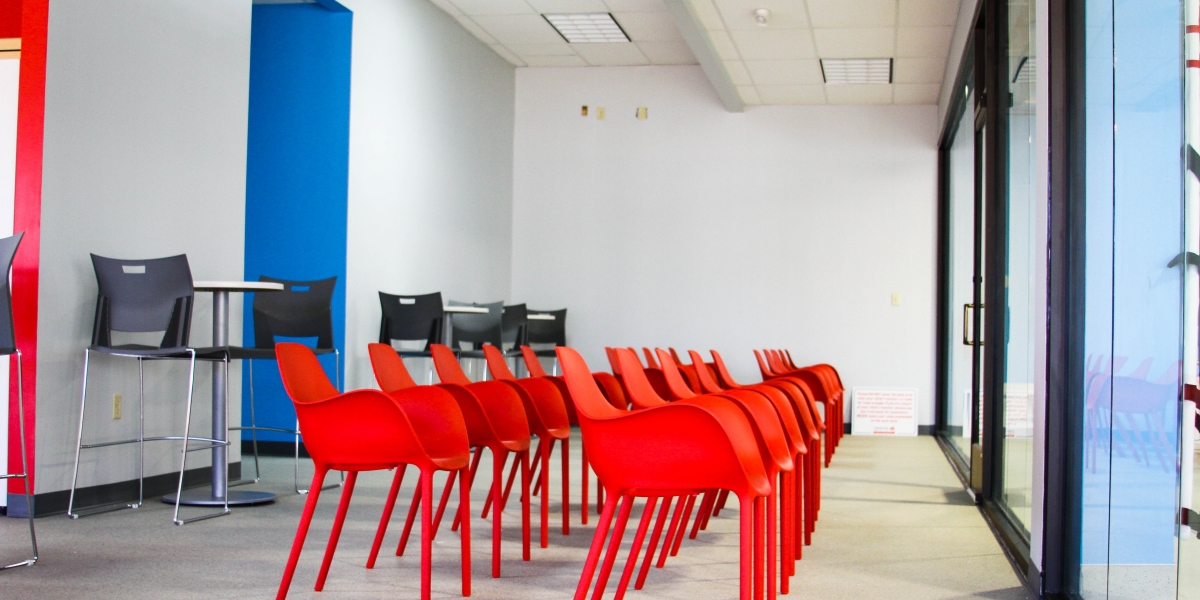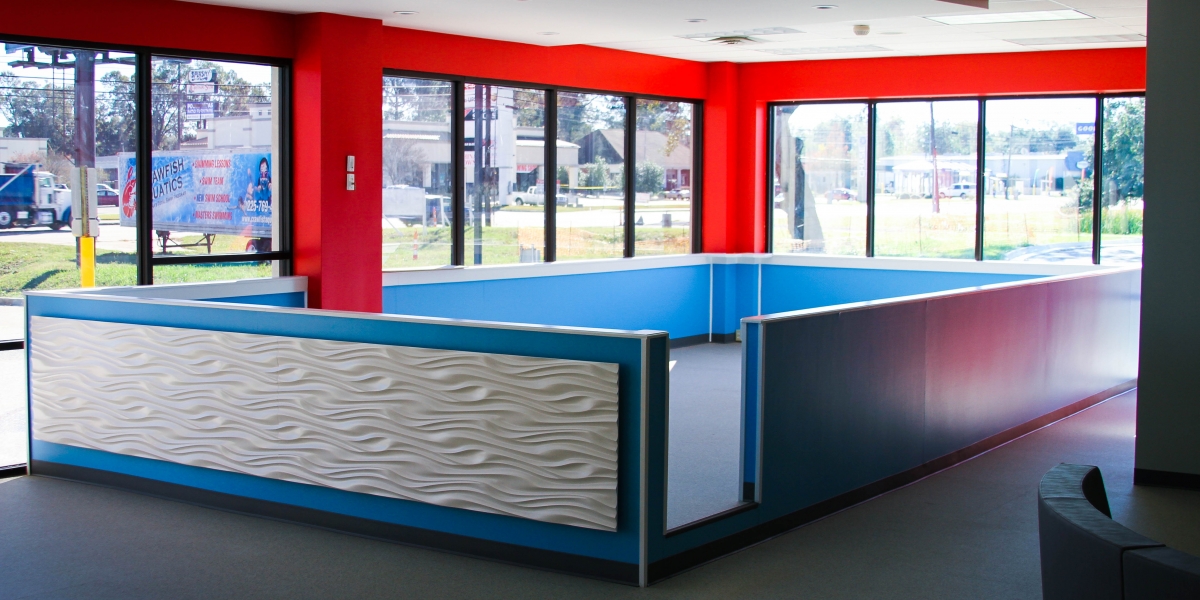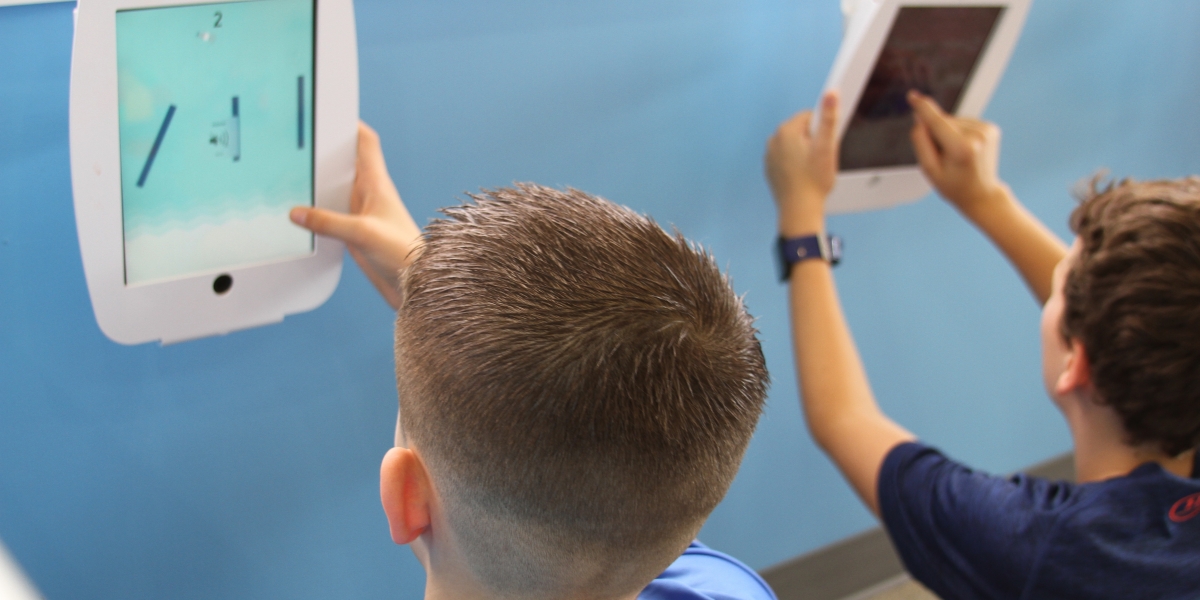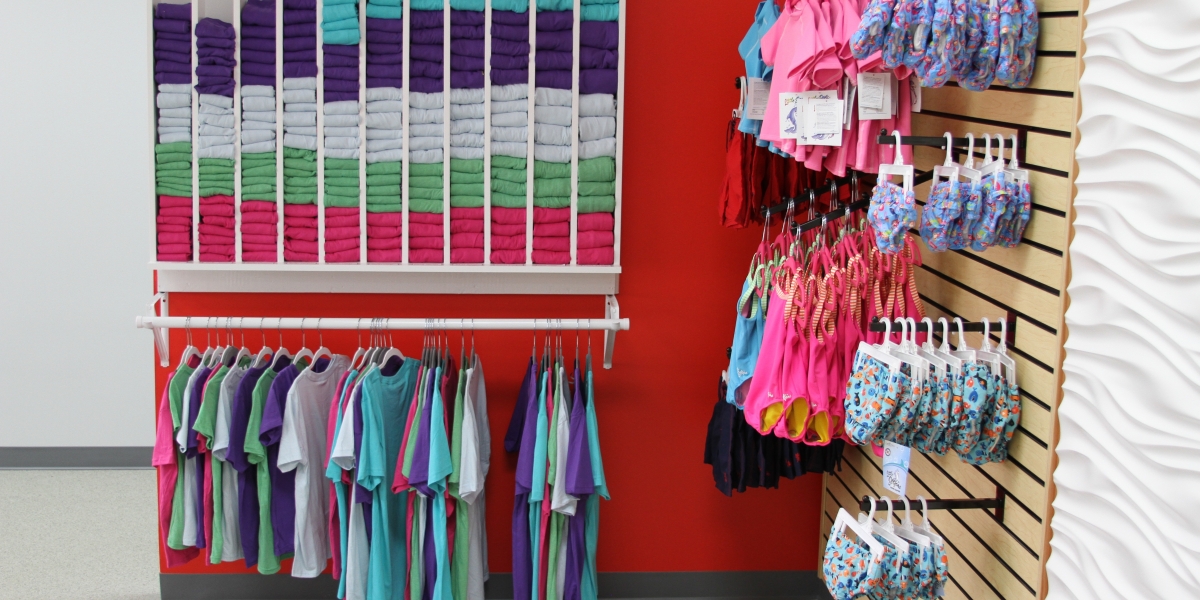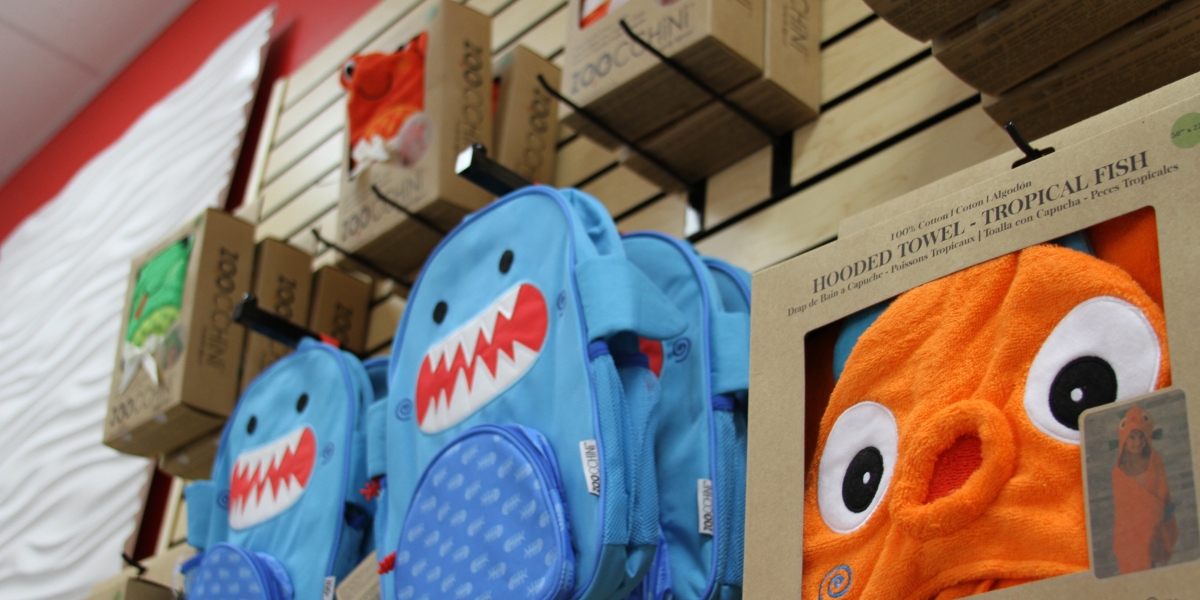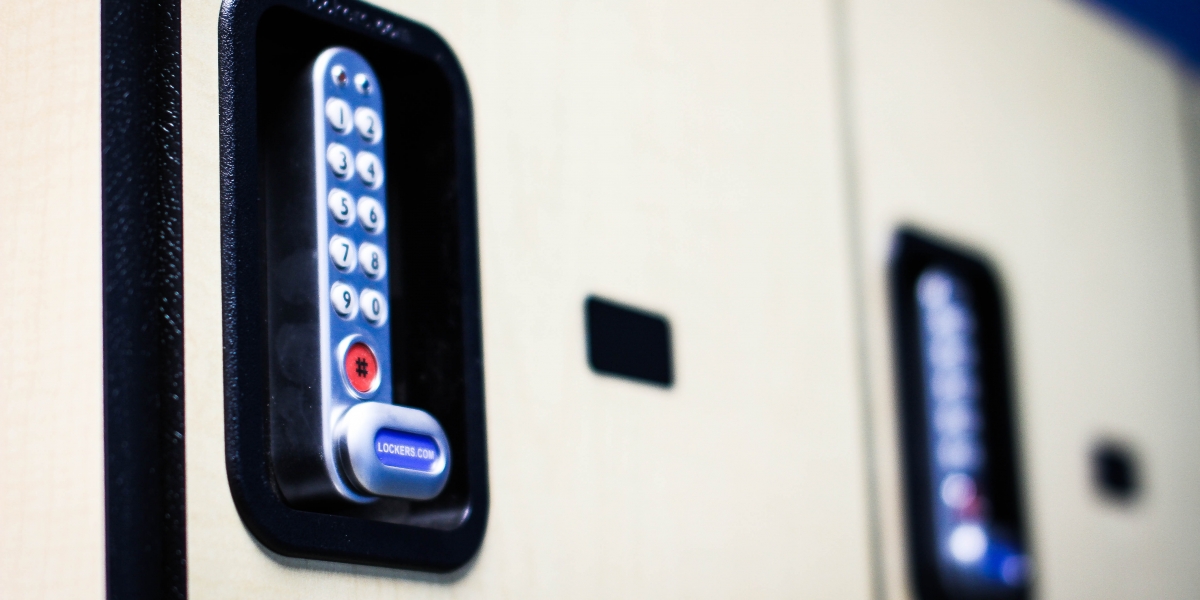 Sign up for our Baton Rouge Lessons newsletter